Welcome to CrossFit Mokena
Here at CrossFit Mokena, we are concerned about your goals; your fitness, your health, and your personal goals. Come join the community and let us help you achieve your dreams.
The first step is getting your foot in the door.
Contact us to set up your two FREE trial classes and get started in our OnRamp Program.
Owner and Coach: Christie Neighbors
Phone: 815-690-7745
Email: cfmokena@gmail.com
Address: 8421 W. 191st St., Mokena, IL 60448
The OnRamp Program consists of 3 classes in which new members learn the basic foundational movements of CrossFit and experience three different WODs (Workout Of the Day).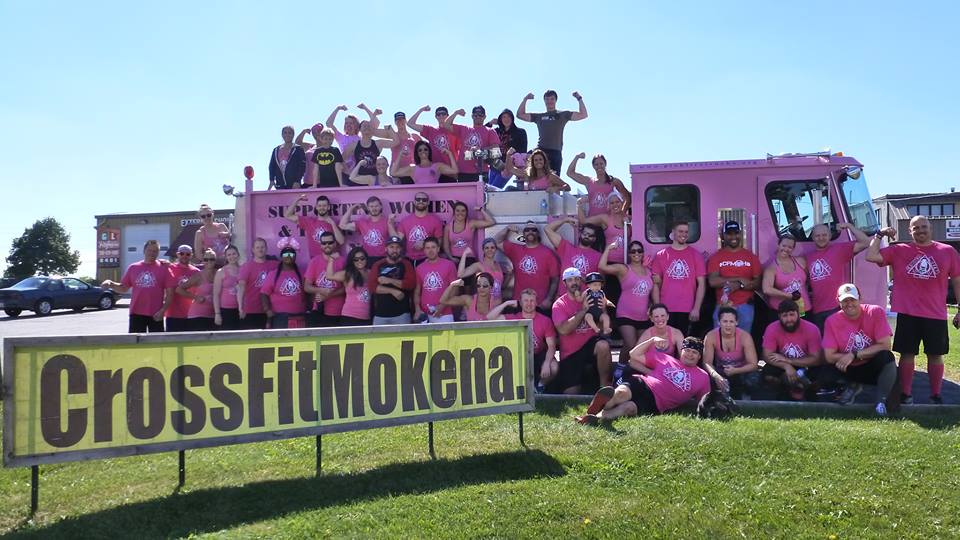 Find out about our organization, mission, our methods, and the results of our dedication to fitness.
Check out what is happening TODAY at CrossFit Mokena!
We offer plenty of classes to fit your busy schedule. Come on in and see what CrossFit is all about!
Ready to take the next step? Contact us for your FREE trial class!
Parents, interested in getting your kids started in CrossFit? We offer CrossFit Kids as well!
Contact Coach Christie at CFMokena@gmail.com or visit https://kids.crossfit.com/ for more information!
PreSchool: Age 3-5
Kids: Age 5-12
Contact us to set up your FREE trial class and get started in our OnRamp program.
It's as easy as picking up the phone: 815-690-7745